We Are Committed To Our Clients Satisfaction
We Are Committed To Our Clients Satisfaction
We Are Committed To Our Clients Satisfaction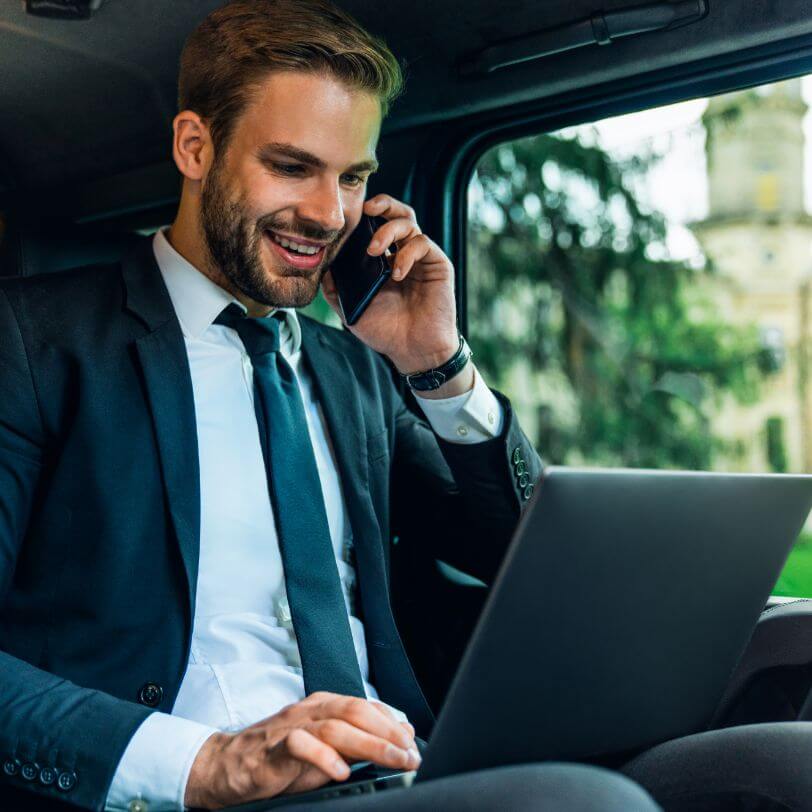 Metro Aiport Service is the trusted provider for thousands of clients. We provide the best in luxury transportation with affordable rates, professional and friendly chauffeurs, safe and comfortable vehicles, and a focus on customer service. Our limo service in Detroit is the top choice if you need airport transportation, want a special night out, or need daily business transportation. Our limo services get you to your destination safely, efficiently, and comfortably.
YOU WILL HAVE THE BEST EXPERIENCE WITH US
We thrive to make your experience with us the most enjoyable, we will drive you to your destination in Luxury and comfort so you can enjoy your journey to the fullest. Call us today!
An Immediate Success for the brand, Our Sedan Vehicles offers not only the luxurious experience but also the horsepower so that you take control of your journeys the way it always should have been.
What Our Clients Say About Our Services