Northville Luxury Black Car Service
Top Rated Limo Service Northville
Detroit to Northville Airport Car Service
Metro Airport service has been providing Northville Airport car service from Detroit to Northville. Detroit Metropolitan Wayne County Airport, commonly known by its Airport Code DTW is an international airport of major importance located in the suburbs of Detroit. It is among the most crowded, yet luxurious as well as modernized airports. The Detroit to Northville Airport Car Service along with Town Car Service Northville operates 24/7 to ensure that you have a smooth ride to and from the DTW airport. Metro Airport Service offers pickup and drop-off within 200 miles of Detroit International Airport. Detroit International Airport, thereby all of the State of Michigan.
Michigan is home to a variety of large corporate enterprises, particularly one of the top three car manufacturers in the world specifically; Ford, Chrysler, and General Motors more well-known in the Big3 by MI residents. The Northville airport black car service is committed to offering Chauffeur drove Car Transport amongst these corporate houses. It could be one drop point or a quick trip to or from the airport, we can provide every single one of MI on time, all day long. We also offer annual, half-yearly, or quarterly agreements for commercial homes that require routine transportation on a weekly or daily on a weekly or daily basis.
We offer transportation services in Novi, Farmington, Wixom, Farmington Hills, Livonia, Canton, Redford, Wayne, Dearborn Heights and other cities, including the whole Michigan state.

Northville mi to Dtw Metro Airport Car Service
WE ARE A LOCAL LIMO & LUXURY BLACK CAR SERVICE COMPANY.
You may come to our office to book or call to book over the phone.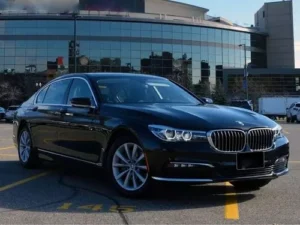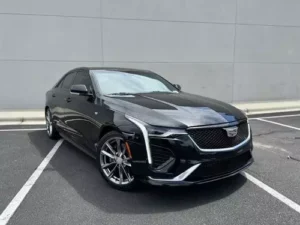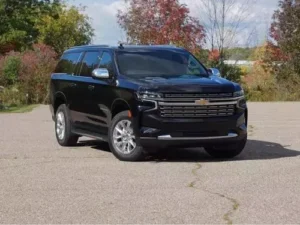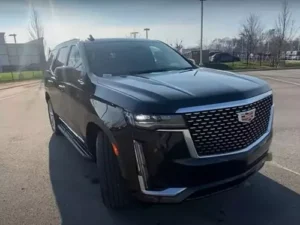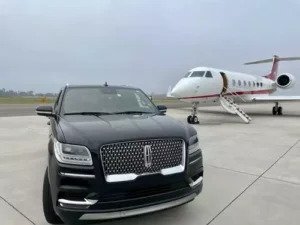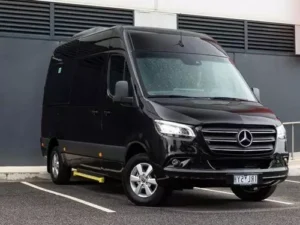 Northville Limo Service is a high-quality service for Transportation from Detroit to Northville throughout the metropolitan Detroit region. Metro Airport Limo Service is a top-quality transportation system that we are in, we offer the entire range of conveyance services that go to and from airports such as the Detroit airport. We offer a service for Airport transportation from DTW to Northville anytime and at all hours of the week and get the most excellent service at a reasonable cost.
Dependable and always punctual service that is always on time is the service you can count on our company on! There is nothing more stressful than being late for your flight or the task of getting directly from the airport to your event or conference without being late. We're 100% confident in being punctual every time! You can be at ease!
Detroit to Northville, Detroit airport to Northville, Northville to Detroit airport, Northville to Dtw, Northville airport car rental, Town Car Service Northville, Limousine Service Northville MI, Northville limo service, Romulus to Northville, Limo service Northville, Luxury car rental Northville, Limo rental Northville, Northville metro airport cars, Northville airport car service, Northville to Dtw car service, Transportation from Northville to Detroit airport, Northville car service to airport, Northville to Detroit metro airport, Northville to Dtw airport, Metro cars Ann Arbor, Northville mi to Detroit airport, Northville MI to Detroit airport, Northville car service, car rental Northville airport, Northville to Dtw transportation, Northville to Detroit airport transportation, Car service Dtw to Northville, Transportation from Dtw to Northville, Northville limousine, Transportation from Detroit to Northville, Car service Northville to Dtw, Northville limousine service.