Midland Luxury Black Car Service
Top Rated Limo Service Midland
Detroit to Midland Airport Car Service
Metro Airport Service at Detroit Metro Airport's #1 goal is to provide our corporate customers with top-quality airport car service. Detroit to Midland airport car service includes premium SUVs, luxury Black car service & Town Car pickup drop-off and pickup services to and From Detroit Metro Airport including in more than 90 cities across Michigan. Our prices are always competitive.
If you reside in the Midland area, and you travel on a regular basis for pleasure or for work, you're aware of how difficult it can be to navigate the airport traffic. There are times when you can be lucky on the freeway and arrive on time at Metro Detroit airport. From your office or home organize your transportation by calling Midland luxury black service we'll be there on time and safely transport you to the airport terminal for your airline. If you're returning, it's the same. Begin by meeting the Metro Airport Service driver at the baggage claim area and rest and relax as you travel back home instead of battling the traffic.
We offer instant booking all day long and 7 days simazine and 365 days of the year. Make reservations for your airport transport on the internet or over the phone.
We offer transportation services in Bay City, Saginaw, Flint, East Lansing, Fenton, Lansing and other cities, including Metro Detroit Area.

Midland mi to Detroit Dtw Metro Airport Limo Black Car Service
WE ARE A LOCAL LIMO & LUXURY BLACK CAR SERVICE COMPANY.
You may come to our office to book or call to book over the phone.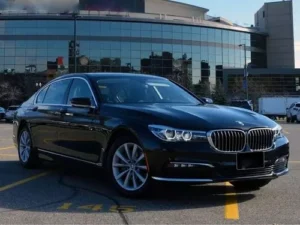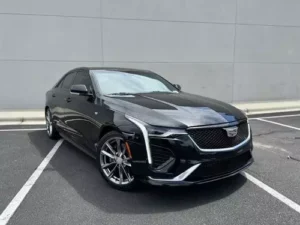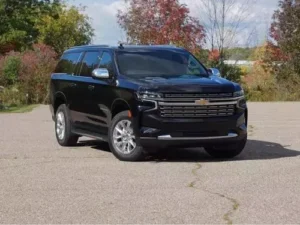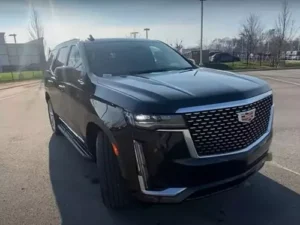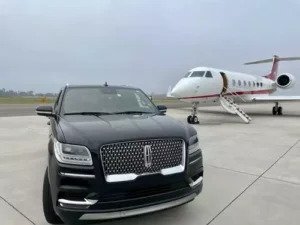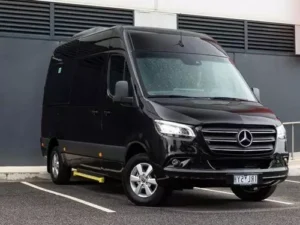 Midland Limo Service will always strive to provide you with the highest quality service at a reasonable price and we offer low rates and 100% satisfaction on time and reliable service for personal or business needs.
If you require corporate limo service, personal or business and you'll always enjoy a journey in a luxurious SEDAN or SUV or Town car, Detroit DTW Metro Airport Limo service or a Black Car Service. Metro cars Midland exclusively offers luxurious cars for every need for transportation in Detroit and across Michigan. We are a full-service limo transportation service provider that has been servicing the Michigan region for more than 10 years.
We offer online reservations that are live and friendly customer service to help you all day long seven every day of the week and all year round. No matter if you're hosting a huge corporate event, or simply an evening out we have the vehicle and affordable pricing to suit your requirements. Call us at (800) 335-6090.
Detroit to Midland, Detroit airport to Midland, Midland to Detroit airport, Midland to Dtw, Midland airport car rental, Car Service Midland, Limousine Service Midland MI, Midland limo service, Romulus to Midland, Limo service Midland, Luxury car rental Midland, Limo rental Midland, Midland metro airport cars, Midland airport car service, Midland to Dtw car service, Midland car service to airport, Midland to Detroit metro airport, Midland to Dtw airport, Metro cars Midland, Midland mi to Detroit airport, Midland MI to Detroit airport, Midland town car service, car rental Midland airport, Midland to Dtw transportation, Midland to Detroit airport transportation, Car service Dtw to Midland, Transportation from Dtw to Midland, Midland limousine, Transportation from Detroit to Midland, Car service Midland to Dtw, Midland limousine service.