Richmond Luxury Black Car Service
Top Rated Limo Service Richmond
Detroit to Richmond Airport Car Service
Hire Metro Airport service during your stay in Richmond and enjoy premium luxury car service. We offer a luxurious airport car service that ranges from Detroit to Richmond airport car service. For both visitors and locals, we can provide an easy airport pickup or travel between the historic locations effortlessly or get to your business event in time. Pick from a variety of premium models, including sedans and town cars, SUVs and even passenger vans to accommodate larger groups. Your classy car service vehicle is equipped with an expertly vetted driver who is familiar with Richmond's streets as if he were local.
We also provide car services within Port Huron, Sarnia ON, Sterling Heights, Rochester Hills, Roseville, Troy, Eastpointe and Auburn Hills.
Our car service is based with a fixed rate, determined based on distance, not on time. That means that delays associated from capital-city traffic won't alter the cost of your trip. Do you require a driver and a automobile for more that one trip? Instead, book by the hour to allow you to make several stops, and you will have a driver waiting to meet you whenever you need him.

Richmond mi to Dtw Metro Airport Limo Black Car Service
WE ARE A LOCAL LIMO & LUXURY BLACK CAR SERVICE COMPANY.
You may come to our office to book or call to book over the phone.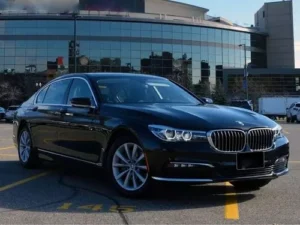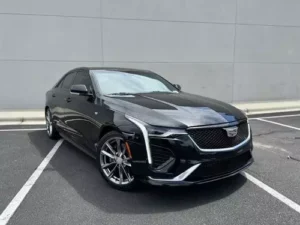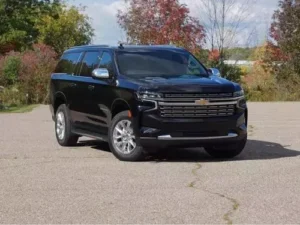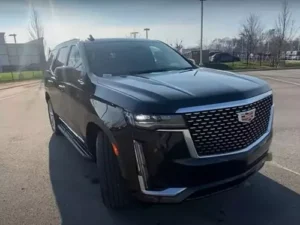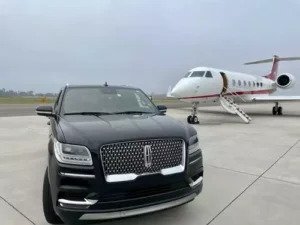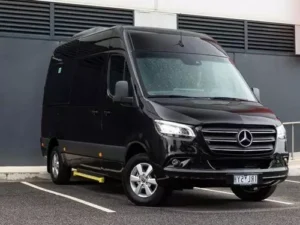 Metro Airport service is a fantastic way to get there and back to Metro Detroit International Airport. The driver will greet you in the arrivals terminal and assist you to carry your baggage before transporting you to the place you need to go. Don't worry about an unplanned delay because you can enjoy as long as 60 minutes with no waiting time and flight tracking Richmond airport limo service driver will be waiting to take you to your destination when you're ready. If you're travelling on your own or with your friends, our various car classes can accommodate different budgets and requirements. If you have any doubts when making your booking, our customer service is available 24 hours a day to assist.
Business travel Richmond limo Service is an efficient and reliable service for business travel. in Richmond is essential. You can prepare or relax during meetings while your driver transfers you from one place in one location to the other.
Special occasions and celebrations: Arrive at your event with fashion and comfort. If you're planning your wedding or other occasions in Richmond you can get first-class service by contacting our customer support team 24 hours a day.
Sightseeing Being one of the United States' oldest cities, Richmond is full of important historical sites and sites that speak to the nation's history. From the Revolutionary War to the Civil War Explore its numerous important landmarks using Metro Airport Service.
Detroit to Richmond, Detroit airport to Richmond, Richmond to Detroit airport, Richmond to Dtw, Richmond airport car rental, Town Car Service Richmond, Limousine Service Richmond MI, Richmond limo service, Romulus to Richmond, Limo service Richmond, Luxury car rental Richmond, Limo rental Richmond, Richmond metro airport cars, Richmond airport car service, Richmond to Dtw car service, Transportation from Richmond to Detroit airport, Richmond car service to airport, Richmond to Detroit metro airport, Richmond to Dtw airport, Metro cars Richmond, Richmond mi to Detroit airport, Richmond MI to Detroit airport, Richmond car service, car rental Richmond airport, Richmond to Dtw transportation, Richmond to Detroit airport transportation, car service Dtw to Richmond, Transportation from Dtw to Richmond, Richmond limousine, Transportation from Detroit to Richmond, Car service Richmond to Dtw, Richmond limousine service.