Saginaw Luxury Black Car Service
Top Rated Limo Service Saginaw
Detroit to Saginaw Airport Car Service
Reserve the Detroit to  Saginaw Airport car service to and from Detroit Metro International Airport (DTW) and around Metro Detroit areas. as well as Wayne County. You can easily book a luxurious ride ahead of time using our online reservations. Choose your preferred ride that includes black cars town cars, sedans, and SUVs. Metro Airport Service strives to exceed our customers' expectations. our aim, while providing a safe, superior and reliable service to travellers on business or leisure trips in the Saginaw as well as Metro Detroit Areas. Metro Airport Service offers professional and insured private drivers. we aim to provide the best executive, corporate and event transportation to meet your needs for travel.
We offer efficient, safe and comfortable Mini Vans, as well as other vehicles. We've got over 25 years of experience with highly skilled drivers providing services in Bay City, Midland, Flint, Burton, East Lansing, Lansing and Mount Pleasant.

Saginaw mi to Detroit Dtw Metro Airport Limo Black Car Service
WE ARE A LOCAL LIMO & LUXURY BLACK CAR SERVICE COMPANY.
You may come to our office to book or call to book over the phone.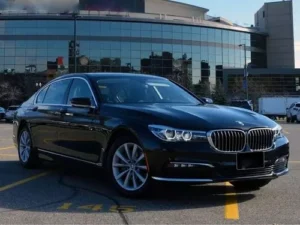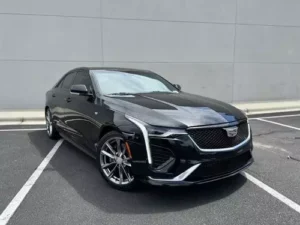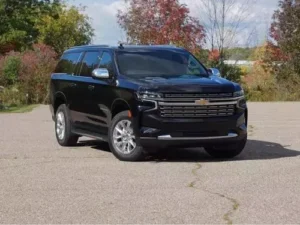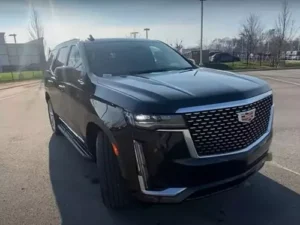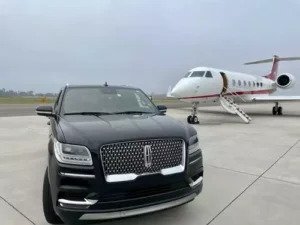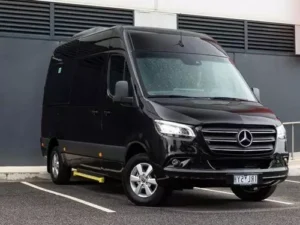 We offer deluxe Saginaw limo service services and airport transportation services for corporate travellers as well as the general public. Our goal is to offer premium quality airport car service and airport limo service that includes courteous, professional chauffeurs and modern, state-of-the-art SUVs and black cars. Our Saginaw limo service is proud to employ only competent chauffeurs who are attentive to travel with our customers and ensure that they travel comfortably and in style with any of our top-of-the-line vehicles from our fleet of Escalades, Excursions and Navigators. Our luxurious vehicles can accommodate anywhere from 1 to 14 people per car. Contact us today or complete a Saginaw limo reservation form to help us find the ideal automobile for your DTW airport transportation needs!
The fleet we own comprises Town Car, Chrysler, and Chevy automobiles that offer private door-to-door transfer from your airport to any destination you'd like to visit inside Southeast Michigan and points beyond. Our professional, well-trained chauffeurs are available throughout the day, all year long.
Detroit to Saginaw, Detroit airport to Saginaw, Saginaw to Detroit airport, Saginaw to Dtw, Saginaw airport car rental, Town Car Service Saginaw, Limousine Service Saginaw MI, Saginaw limo service, Romulus to Saginaw, Limo service Saginaw, Luxury car rental Saginaw, Limo rental Saginaw, Saginaw metro airport cars, Saginaw airport car service, Saginaw to Dtw car service, Transportation from Saginaw to Detroit airport, Saginaw car service to airport, Saginaw to Detroit metro airport, Saginaw to Dtw airport, Metro cars Saginaw, Saginaw mi to Detroit airport, Saginaw MI to Detroit airport, Saginaw black car service, car rental Saginaw airport, Saginaw to Dtw transportation, Saginaw to Detroit airport transportation, Private car service Dtw to Saginaw, Transportation from Dtw to Saginaw, Saginaw limousine, Transportation from Detroit to Saginaw, Black Car service Saginaw to Dtw, Saginaw limousine service.