Plymouth Luxury Black Car Service
Top Rated Limo Service Plymouth
Detroit to Plymouth Airport Car Service
Finding airport car service from Detroit to Plymouth airport car service Michigan or vice reverse. If you're visiting relatives, going on business, or for school or Plymouth is your place of the home of your dreams, Metro Airport service can help you get there! With the Airport car service Transportation, every customer will get the best service from your friendly and professional drivers with an average of 25 years of experience providing DTW Metro Airport Car service. Metro Airport service has made our goal to meet or exceed the expectations of our clients by providing efficient, safe and reliable transportation for both personal and business travellers. The ease of online booking and the dispatch centre that is open 24 hours a day makes booking easy and easy for everyone.
Metro Airport Service also provides service in Canton, Livonia, Wayne, Novi, Farmington and Windsor ON.

Plymouth mi to Dtw Metro Airport Limo Black Car Service
WE ARE A LOCAL LIMO & LUXURY BLACK CAR SERVICE COMPANY.
You may come to our office to book or call to book over the phone.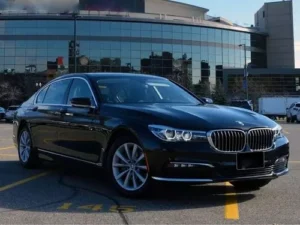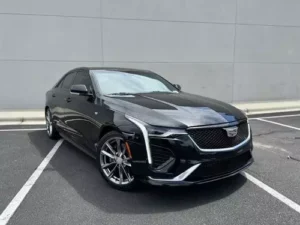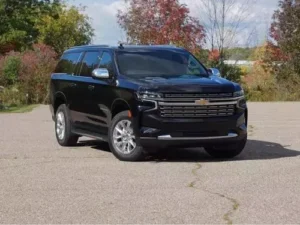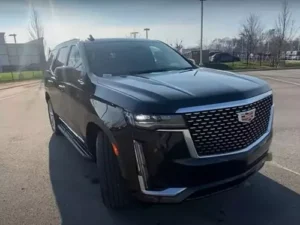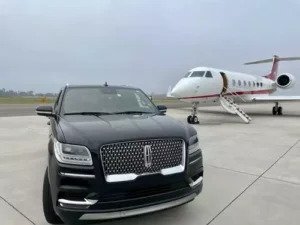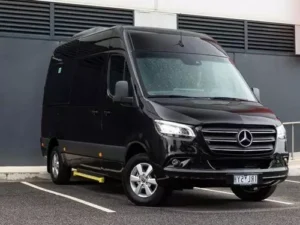 Best Limo Service Plymouth Michigan is committed to keeping our customers beginning the moment you book with us until your children have reached the age to take advantage of Our Luxury Limos. Plymouth Airport Limo Service provides you with the safest, most punctual, and most personalised transportation. Metro Airport Service Company has the latest fleet available on the marketplace currently. All of our sedans, SUVs as well as Limos are maintained professionally and are fully licensed and insured and comply with the most current MDOT (Michigan Department of Transportation) rules and regulations. Plymouth Limo Service is the only option for transporting your loved ones with fashion.
Detroit to Plymouth, Detroit airport to Plymouth, Plymouth to Detroit airport, Plymouth to Dtw, Plymouth airport car rental, Car Service Plymouth, Limousine Service Plymouth MI, Plymouth limo service, Romulus to Plymouth, Limo service Plymouth, Luxury car rental Plymouth, Limo rental Plymouth, Plymouth metro airport cars, Plymouth airport car service, Plymouth to Dtw car service, Transportation from Plymouth to Detroit airport, Plymouth car service to airport, Plymouth to Detroit metro airport, Plymouth to Dtw airport, Metro cars Plymouth, Plymouth mi to Detroit airport, Plymouth MI to Detroit airport, Plymouth car service, Car rental Plymouth airport, Plymouth to Dtw transportation, Plymouth to Detroit airport transportation, Car service Dtw to Plymouth, Transportation from Dtw to Plymouth, Plymouth limousine, Transportation from Detroit to Plymouth, Car service Plymouth to Dtw, Plymouth limousine service.