Southfield Luxury Black Car Service
Top Rated Limo Service Southfield
Detroit to Southfield Airport Car Service
With DTW Limo and Black Car Service, we offer the most luxurious airport transportation service for DTW Airport. Metro Airport service provides Detroit to Southfield Airport Car Service. We are a specialist in airport transportation and are a full-service DTW  airport car service that is committed to helping our customers save time by providing the best standards of luxury and service. We make every effort to ensure that our clients reach their locations relaxed and at ease. We go the extra mile to satisfy the expectations of our customers. For individuals or corporations whether for business or pleasure or pleasure, our town car and Black Car Service is the most efficient option to get around town and to the airport or wherever your busy day could take you.
We continuously monitor our client's flights; therefore, you'll be able to rest easy that if your flight arrives delayed or not, our driver will be waiting for you, and will bring you to your destination. We invite you to experience our service with love. If you choose to use Southfield airport car service and Black Car Service You are certain of a top-quality transportation service that will pick you up at your hotel, home, or workplace and then takes you to the airport, all in one safe, comfortable ride. We serve every one of Southfield areas, including DTW Airport.

Southfield mi to Dtw Metro Airport Limo Black Car Service
WE ARE A LOCAL LIMO & LUXURY BLACK CAR SERVICE COMPANY.
You may come to our office to book or call to book over the phone.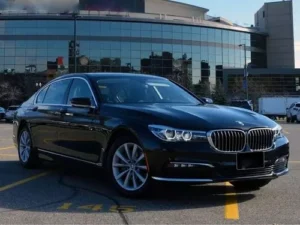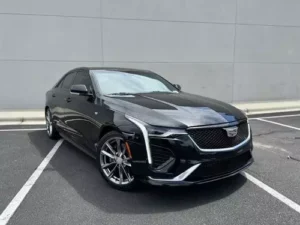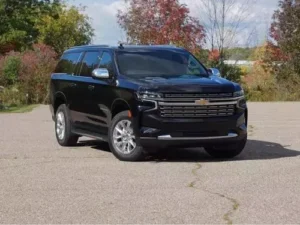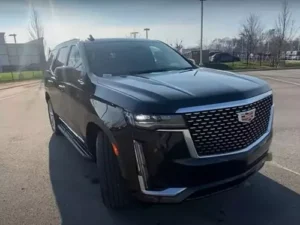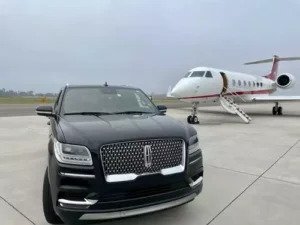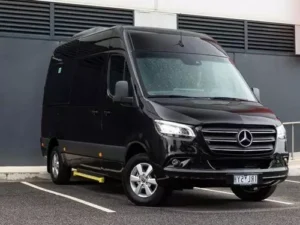 Southfield Limo Services is a proud member of the Better Business Bureau and we have more than 25 years of experience in the transportation industry for airports. Our knowledgeable staff and chauffeurs are devoted to providing a safe and welcoming atmosphere for our customers to achieve their goals in transportation in Southfield. Our chauffeurs are punctual and professional and will provide you and your guests with the greatest concern and respect. Our vehicles are the latest cleanest and most reliable limousines in town. Our aim is to provide you with the most professional way that you can. Southfield Airport Limo Services is available 24/7 all week long to ensure your limo transport requirements run smoothly.
We also provide airport limo service in Oak Park, Beverly Hills, Madison Heights, Redford, Farmington Hills, Farmington, Livonia, and Dearborn Heights.
Detroit to Southfield, Detroit airport to Southfield, Southfield to Dtw, Southfield airport car rental, Town Car Service Southfield, Limousine Service Southfield MI, Southfield limo service, Romulus to Southfield, Limo service Southfield, Luxury car rental Southfield, Limo rental Southfield, Southfield metro airport cars, Southfield airport car service, Southfield to Dtw car service, Transportation from Southfield to Detroit airport, Southfield car service to airport, Southfield to Detroit metro airport, Southfield to Dtw airport, Metro cars Southfield, Southfield mi to Detroit airport, Southfield MI to Detroit airport, Southfield town car service, car rental Southfield airport, Southfield to Dtw transportation, Southfield to Detroit airport transportation, car service Dtw to Southfield, Transportation from Dtw to Southfield, Southfield limousine, Transportation from Detroit to Southfield, Car service Southfield to Dtw, Southfield limousine service.